Little Panda: It's TOO unfair!
Little Panda was my very first children's book, and I had so much fun playing with the color schemes and cute characters! The book was published Spring 2019 by Éditions Héritage, in Quebec. 24 pages.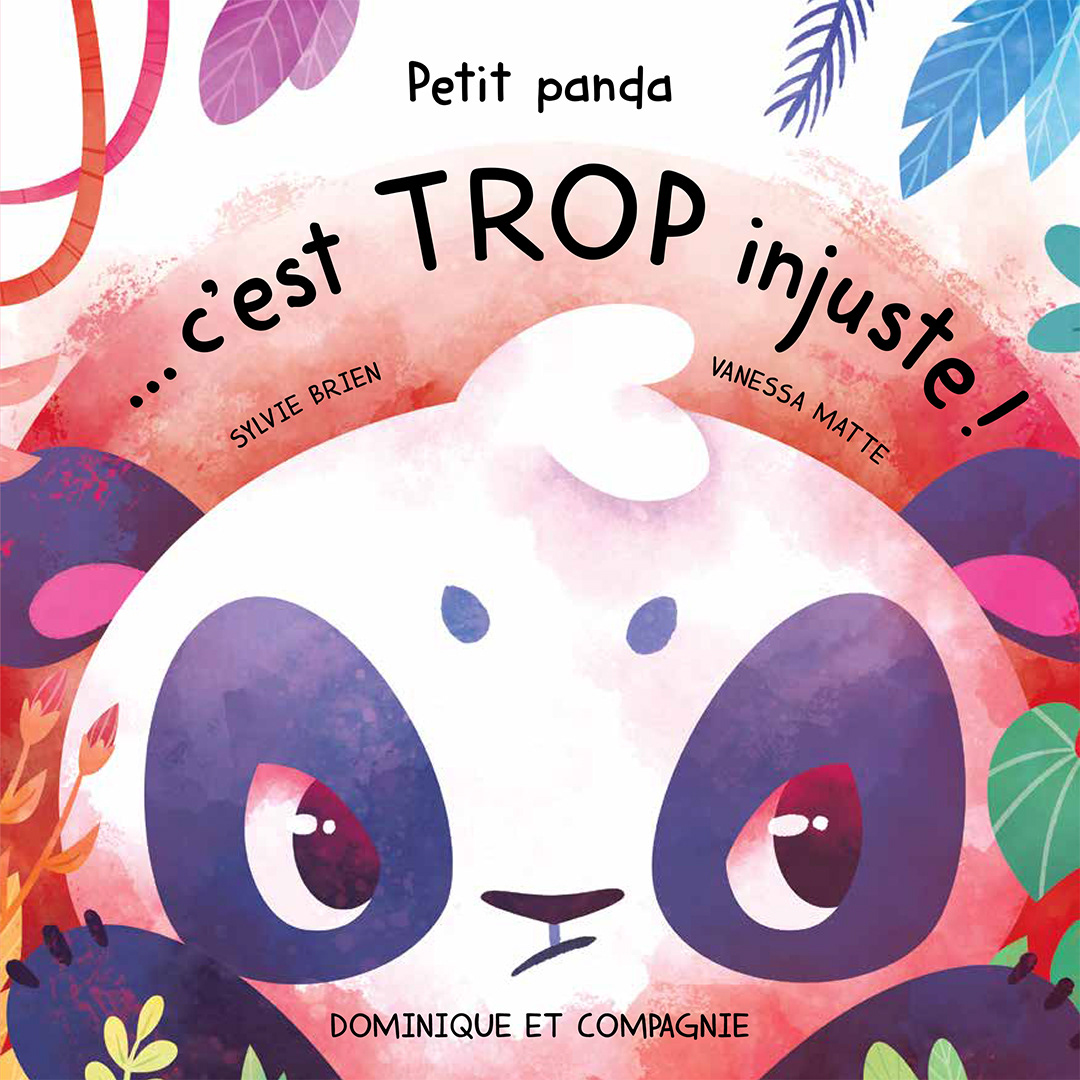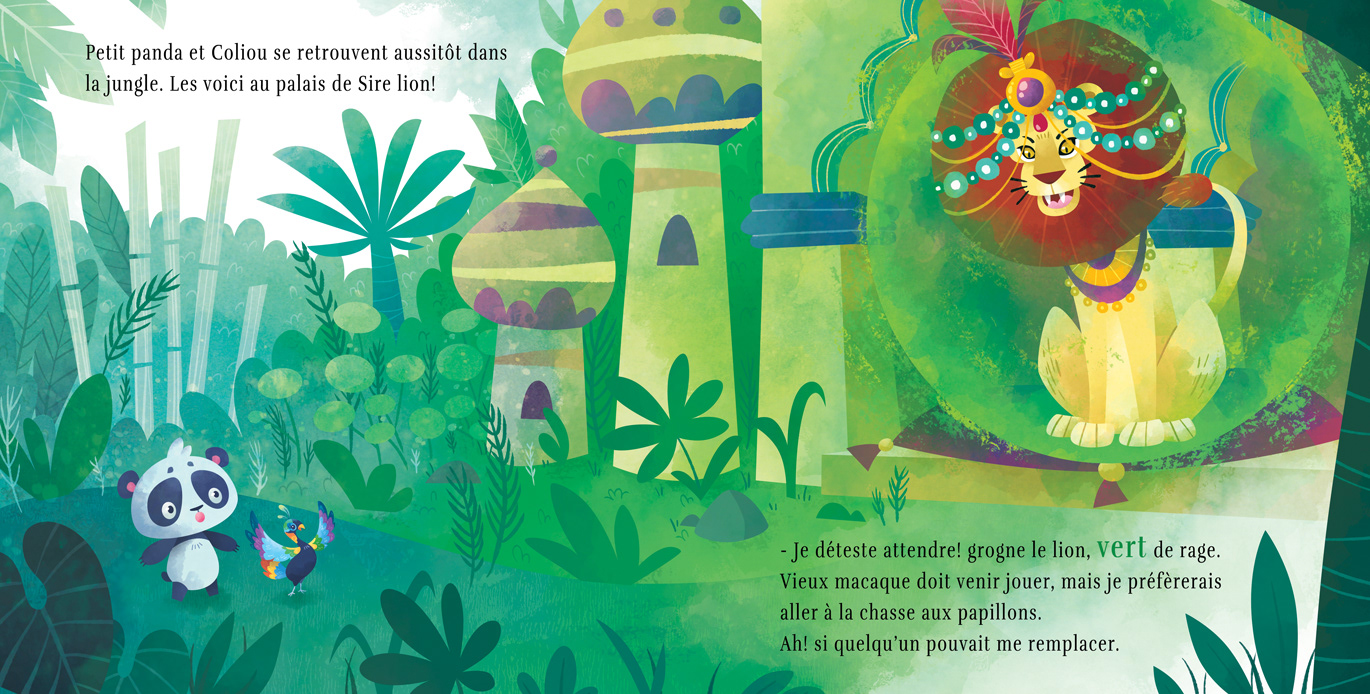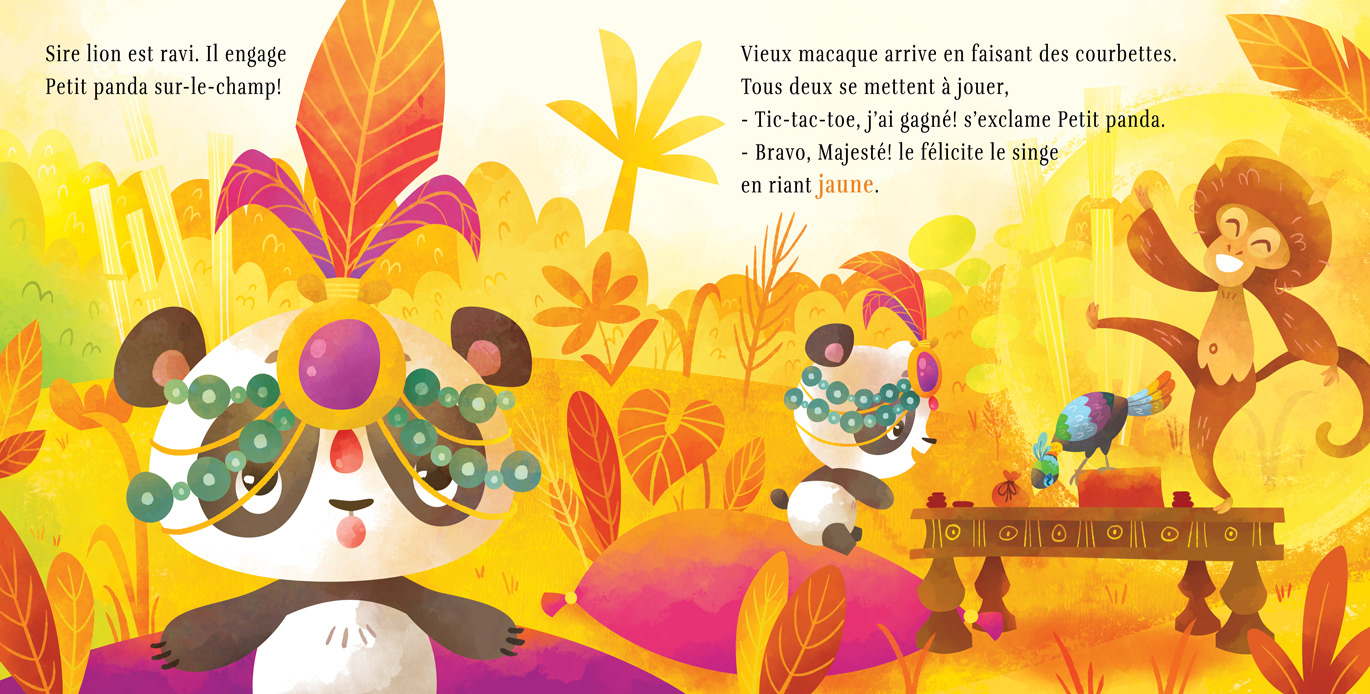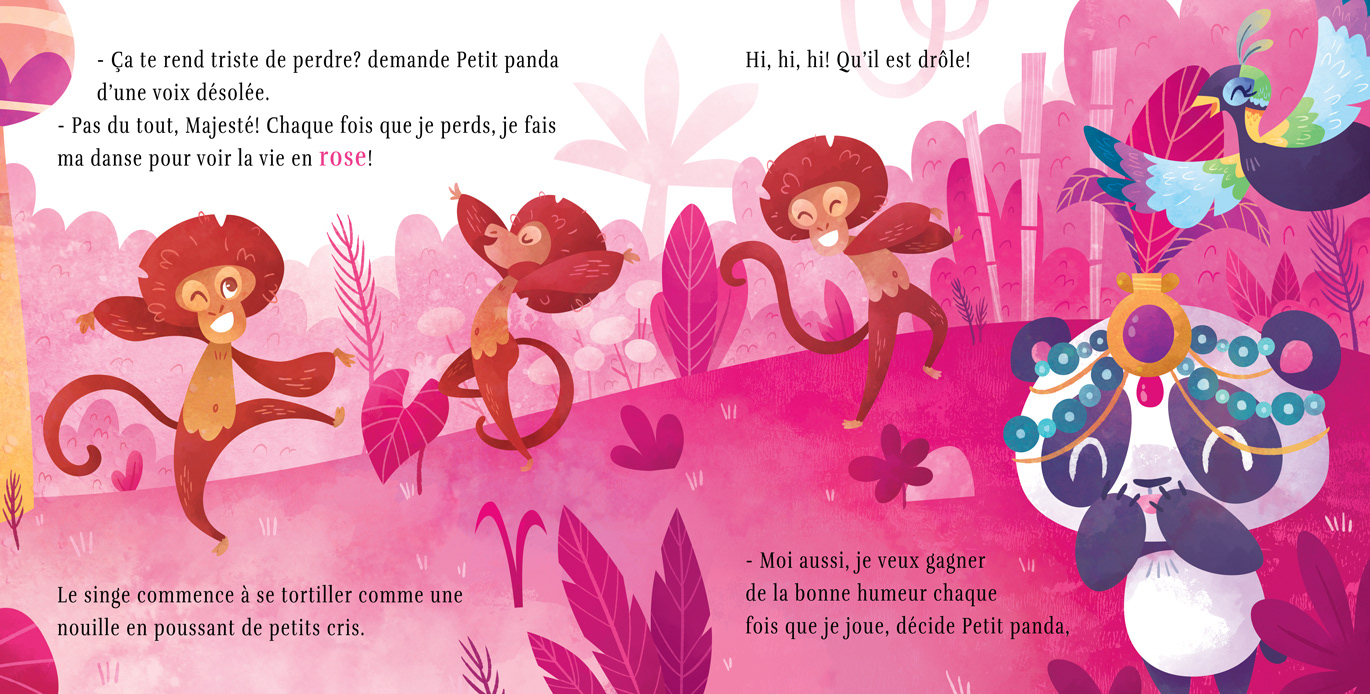 This is a cute small Christmas book (14 cm x 14 cm) slated for publication in Fall 2019 with Éditions Héritage. 24 pages.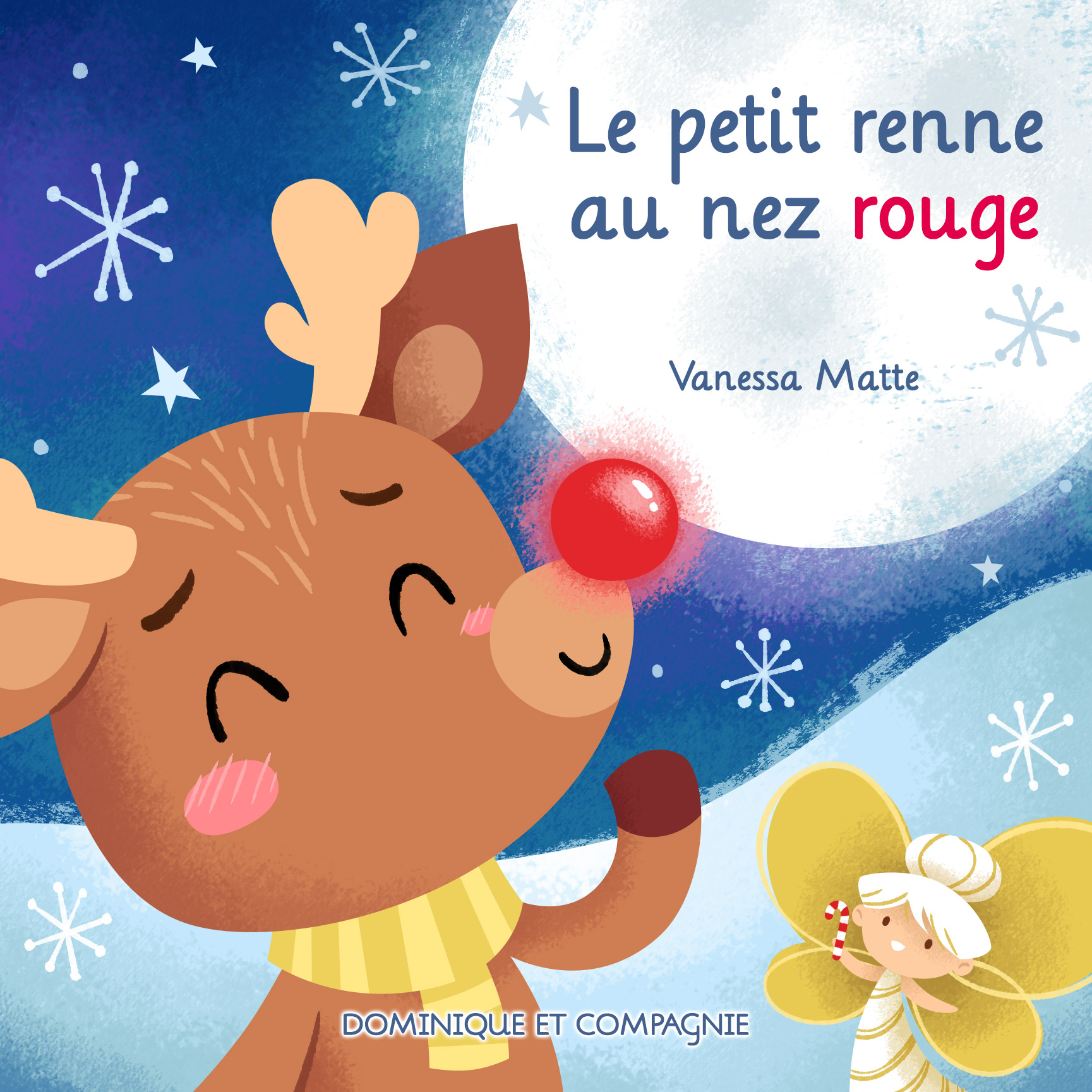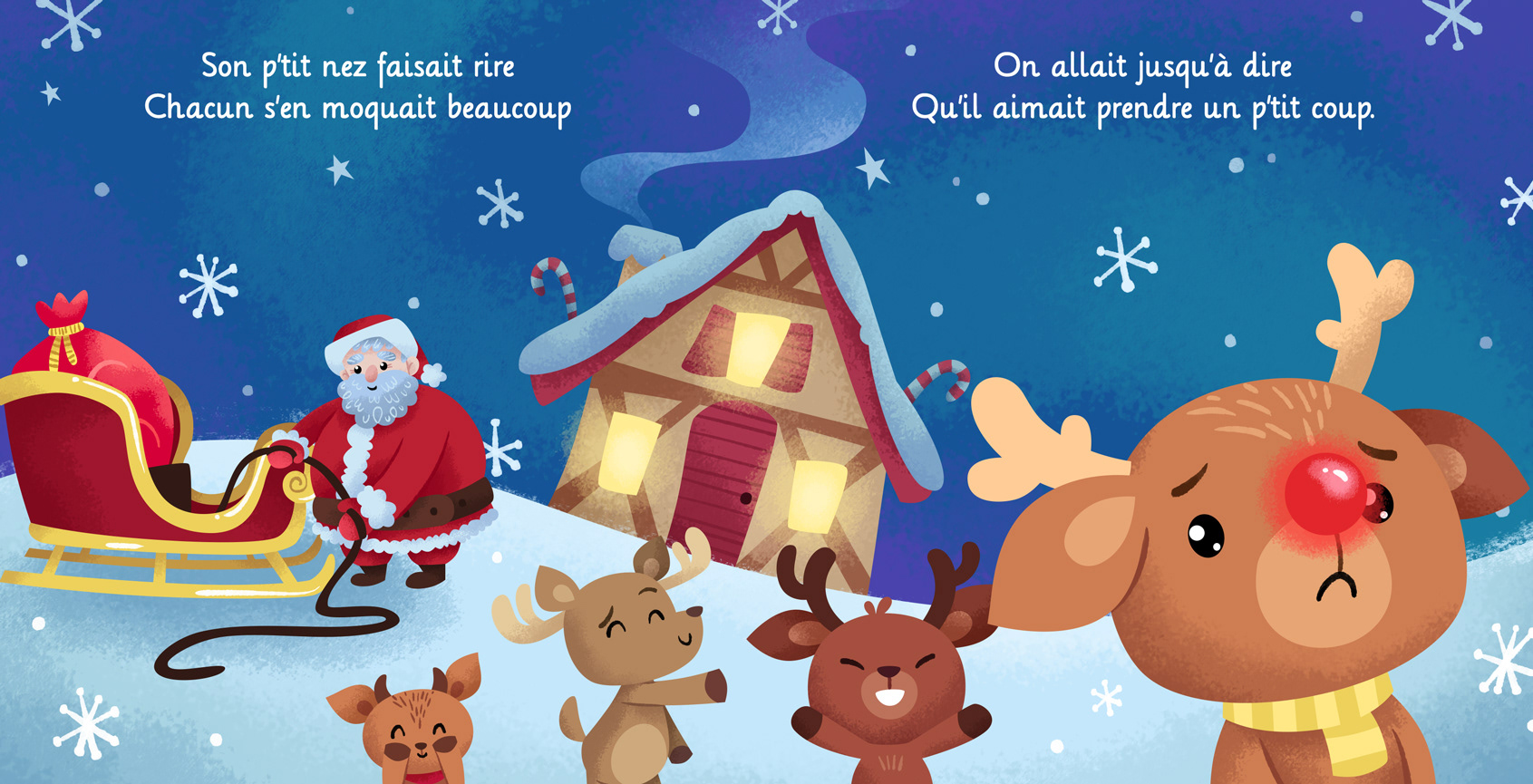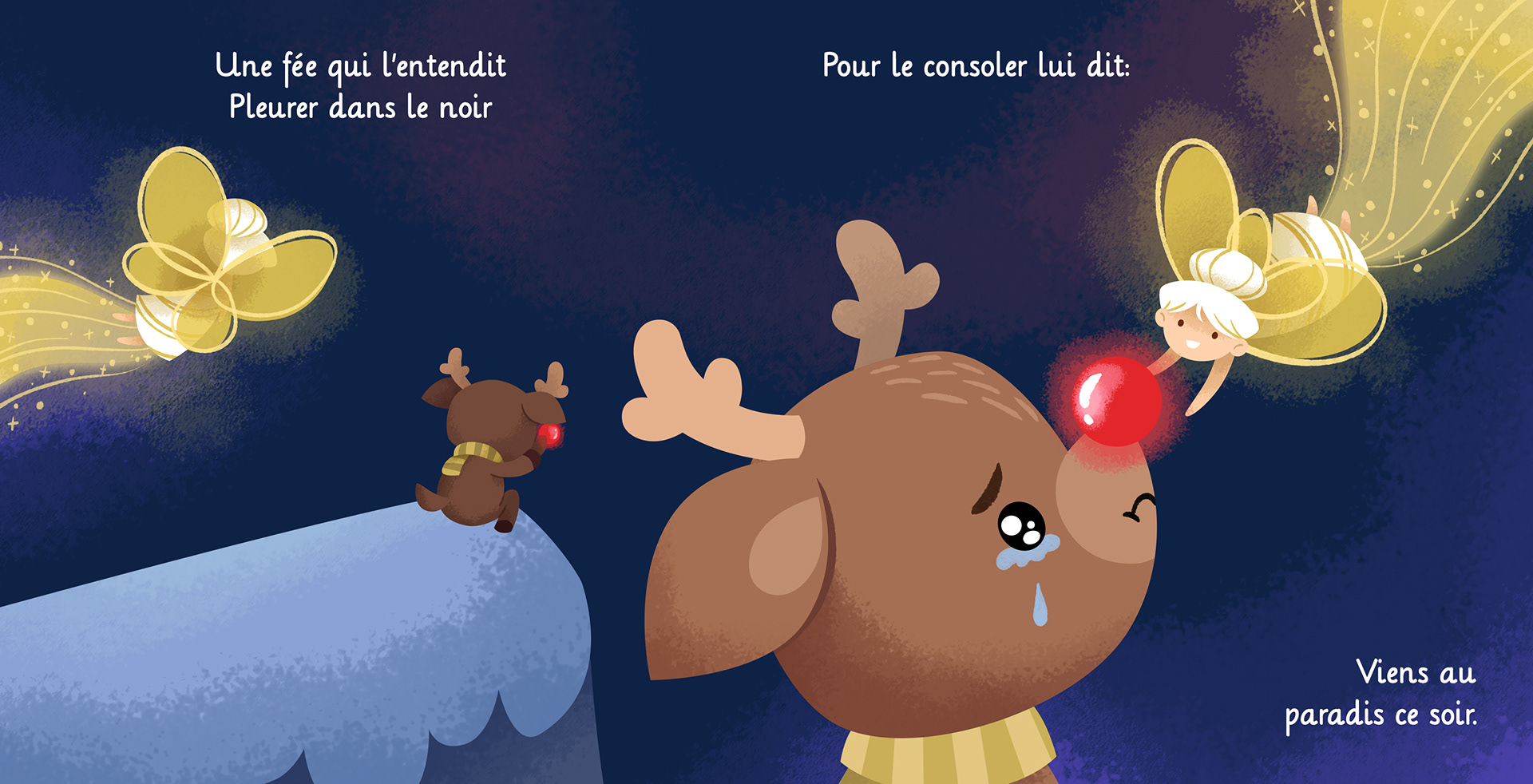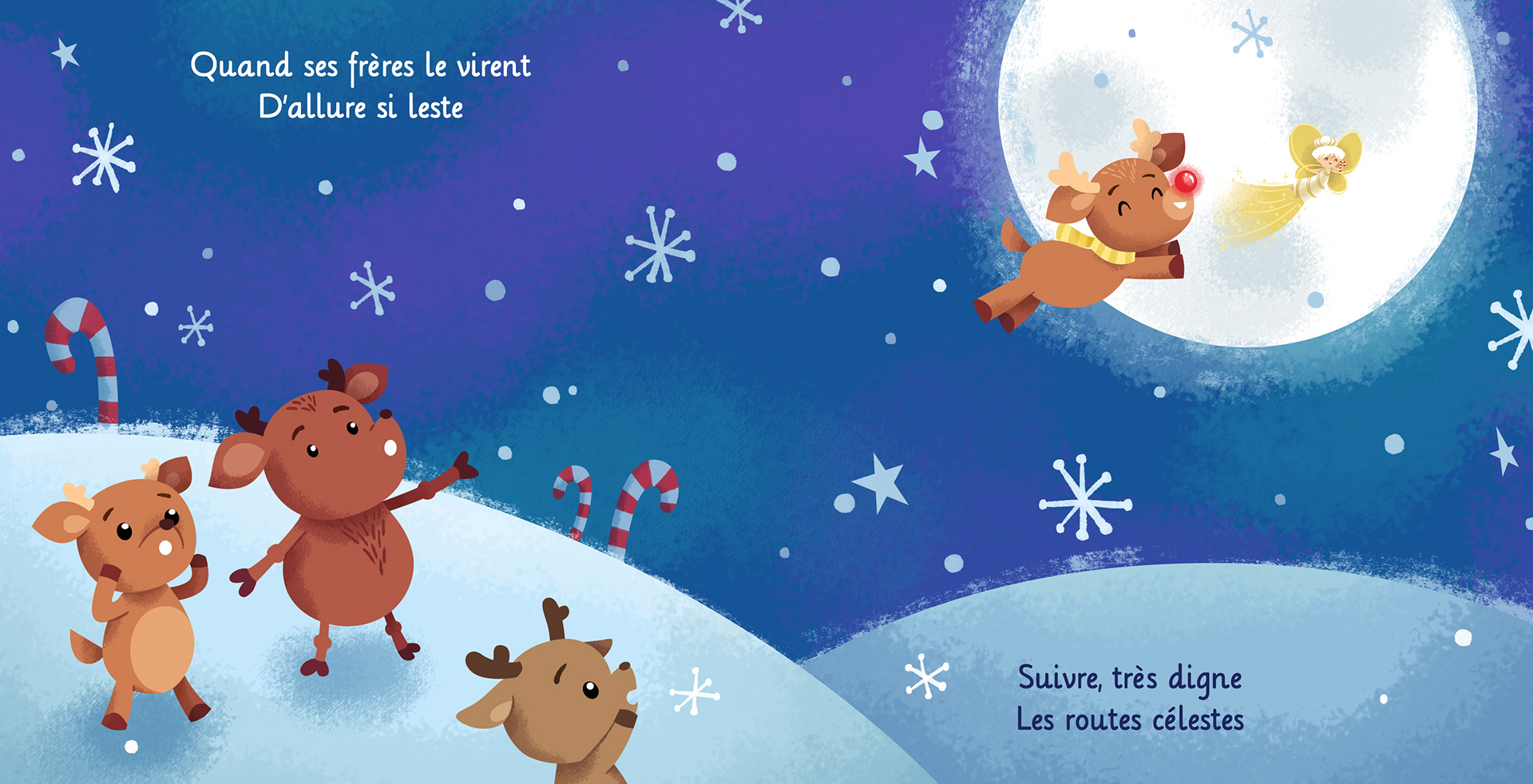 Harry Potter: the children's book
This is an ongoing personal project that I'm having a great time with: imagining Harry Potter and the Sorcerer's Stone as a children's picture book.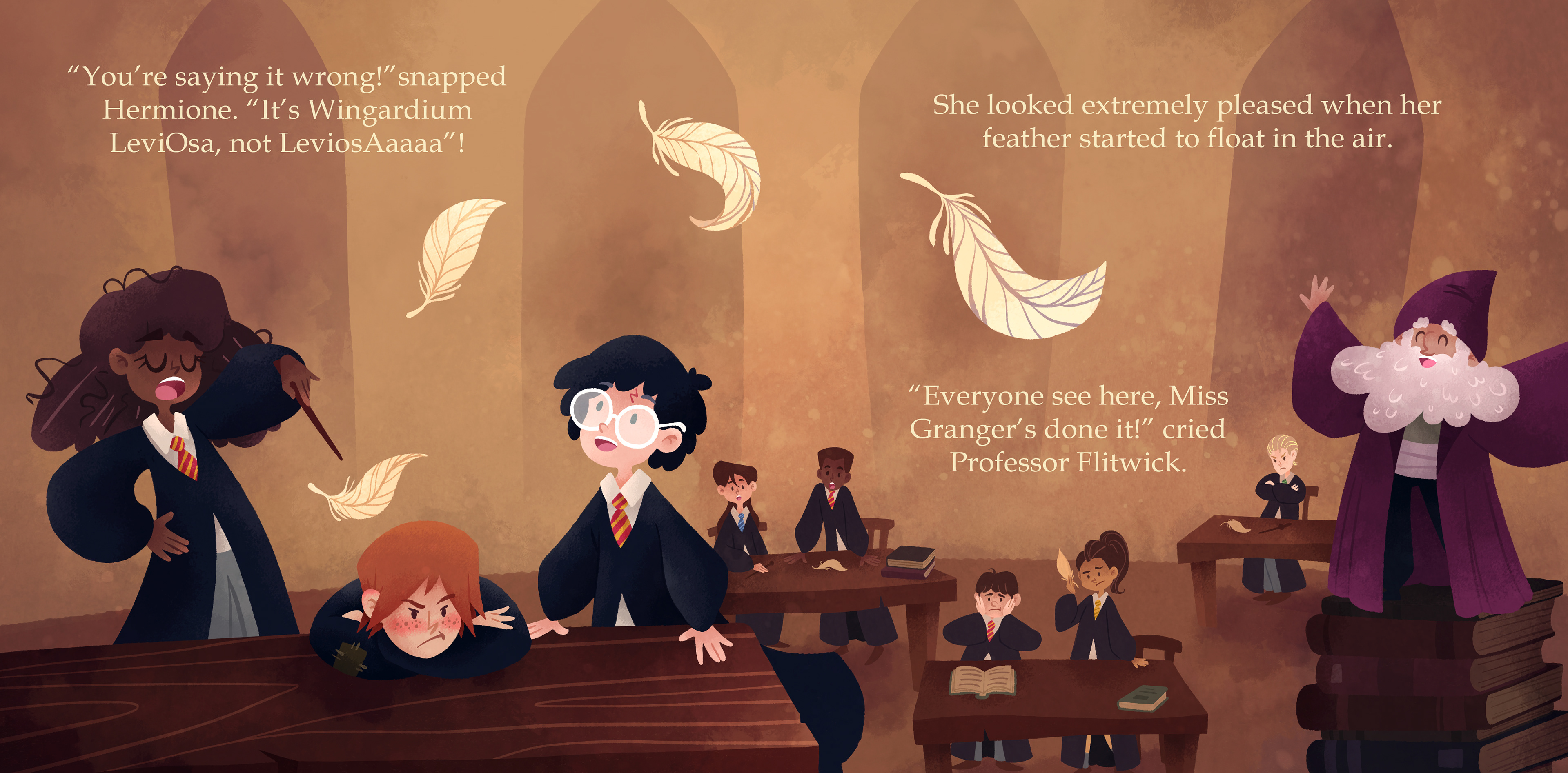 Inktober 2018: Nursery Collection
I participated in Inktober for the first time in 2018 and challenged myself to create a nursery print collection. Here are a few of my favorite pieces out of the 31 prints.