Adorable, colorful book of puns revolving around food! Expected publication April 2021 with Sourcebooks. 24 pages.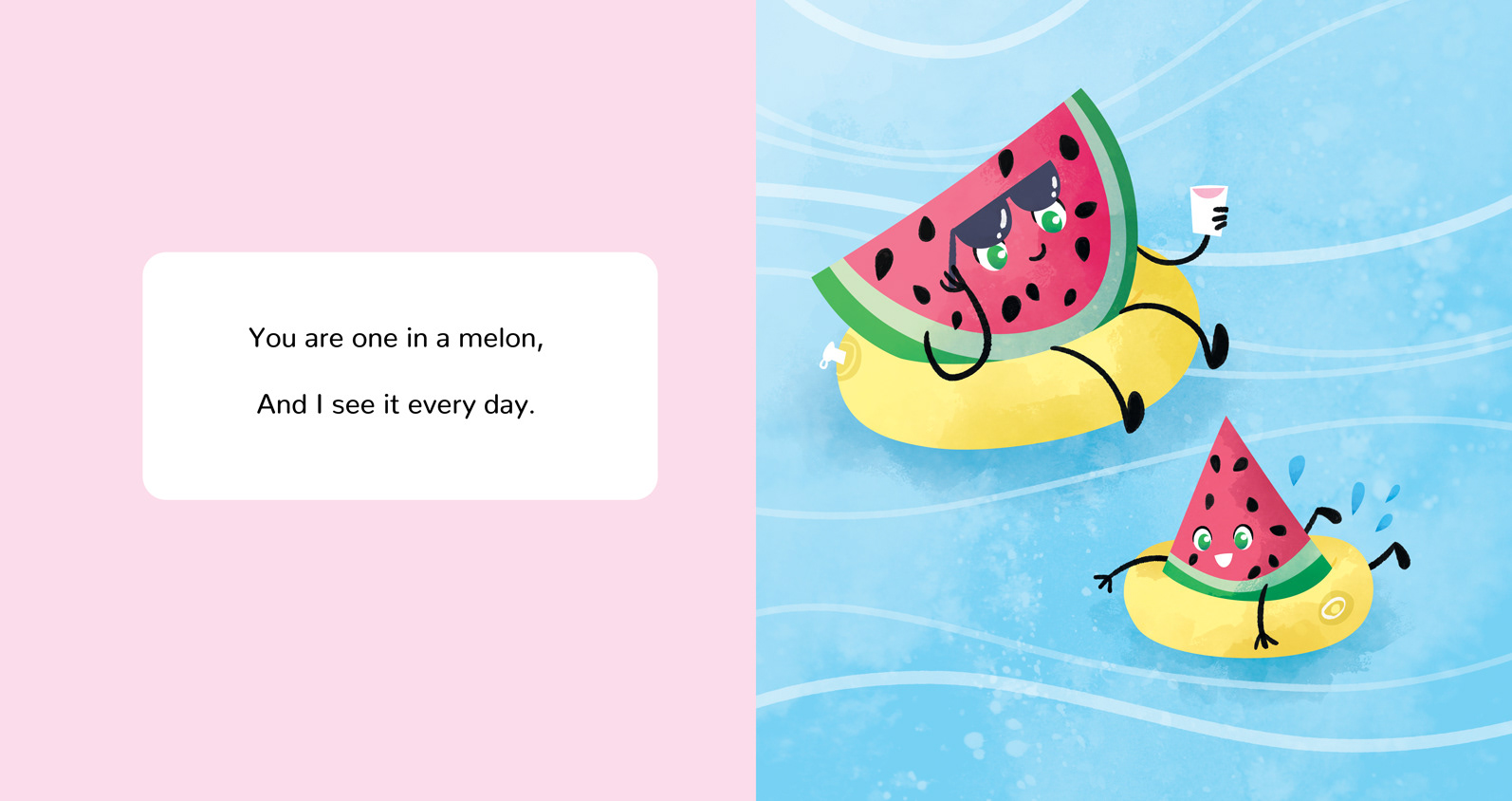 Margot et Clémence: Le dodo
Soft French language baby book about the nighttime ritual. Written by Maureen, expected publication January 2021. 20 pages.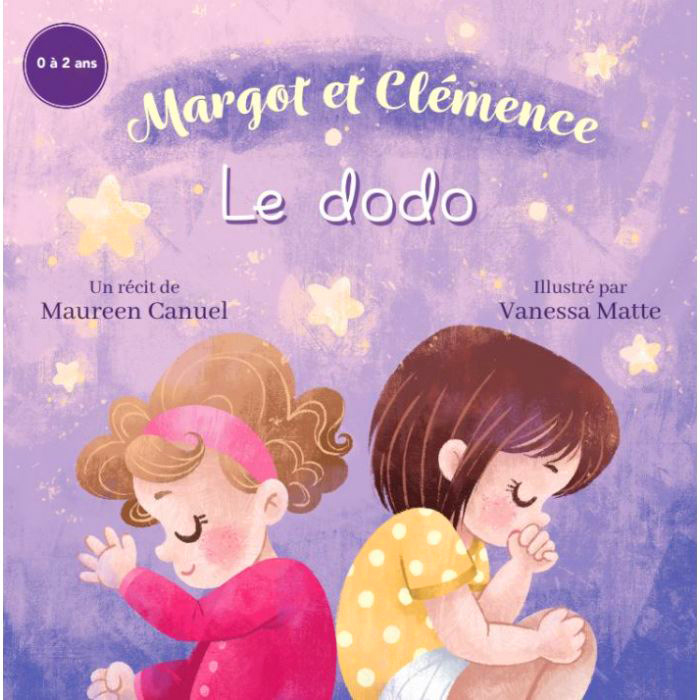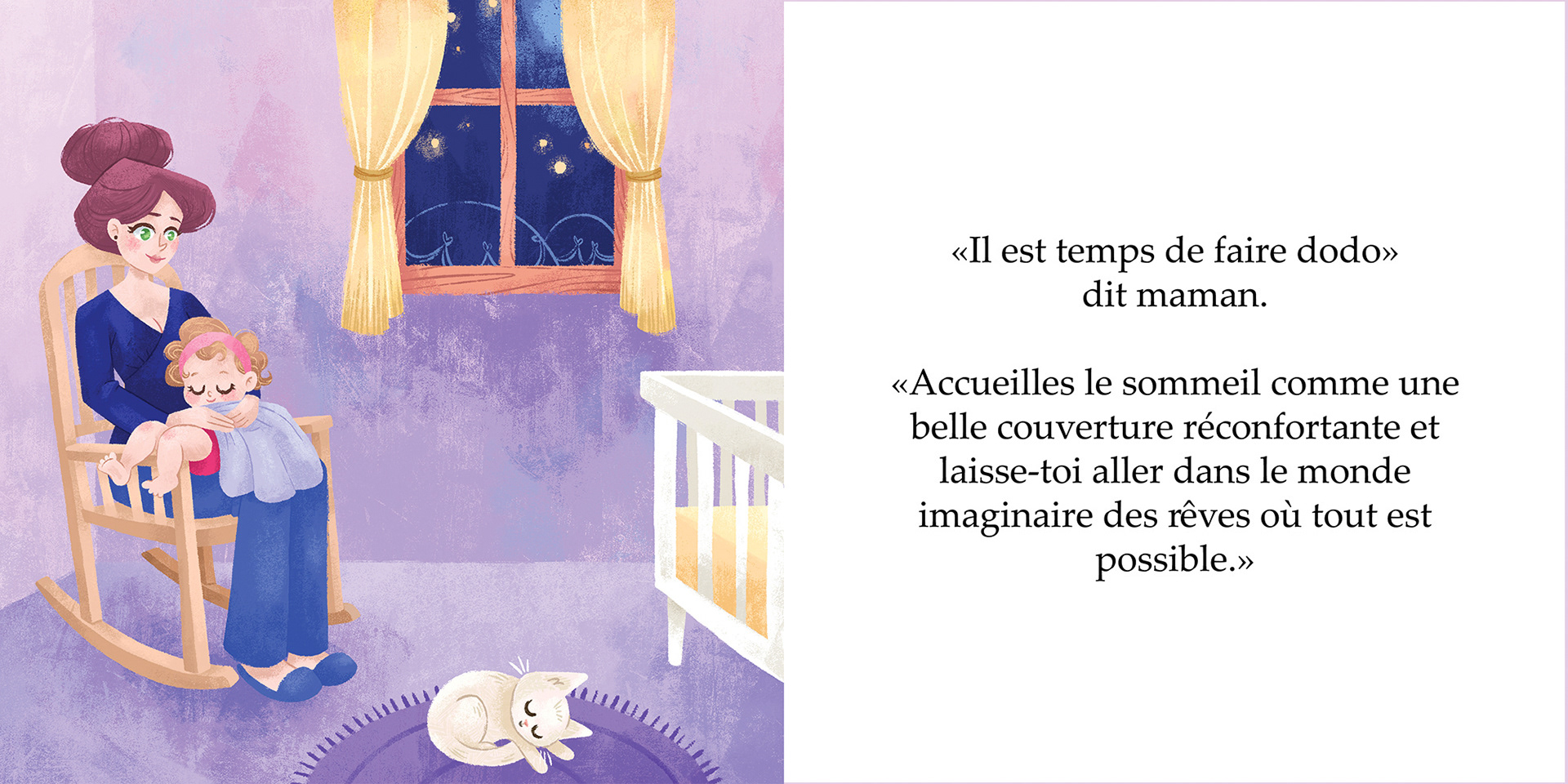 Very fun novelty board book featuring a slide up unicorn horn that can be used to play with detachable cardboard hoops included in the book. Published Fall 2020 by Igloo Books. 12 pages.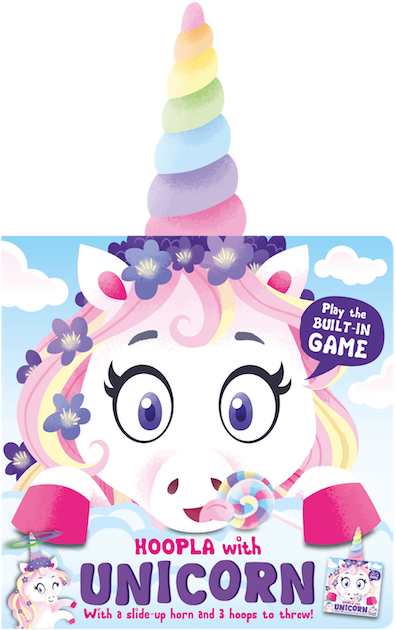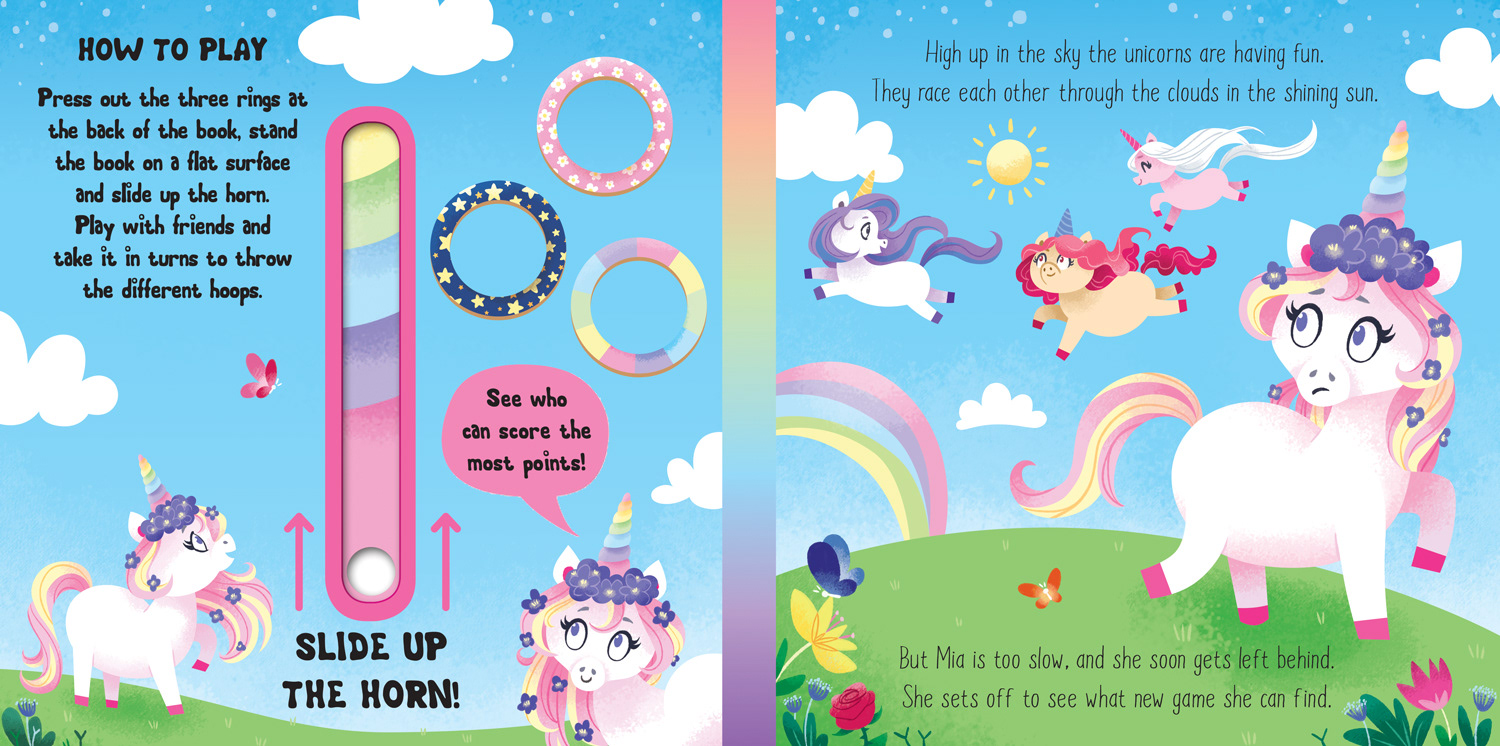 Little Panda: It's TOO unfair!
Little Panda was my very first children's book, and I had so much fun playing with the color schemes and cute characters! The book was published Spring 2019 by Éditions Héritage, in Quebec. 24 pages.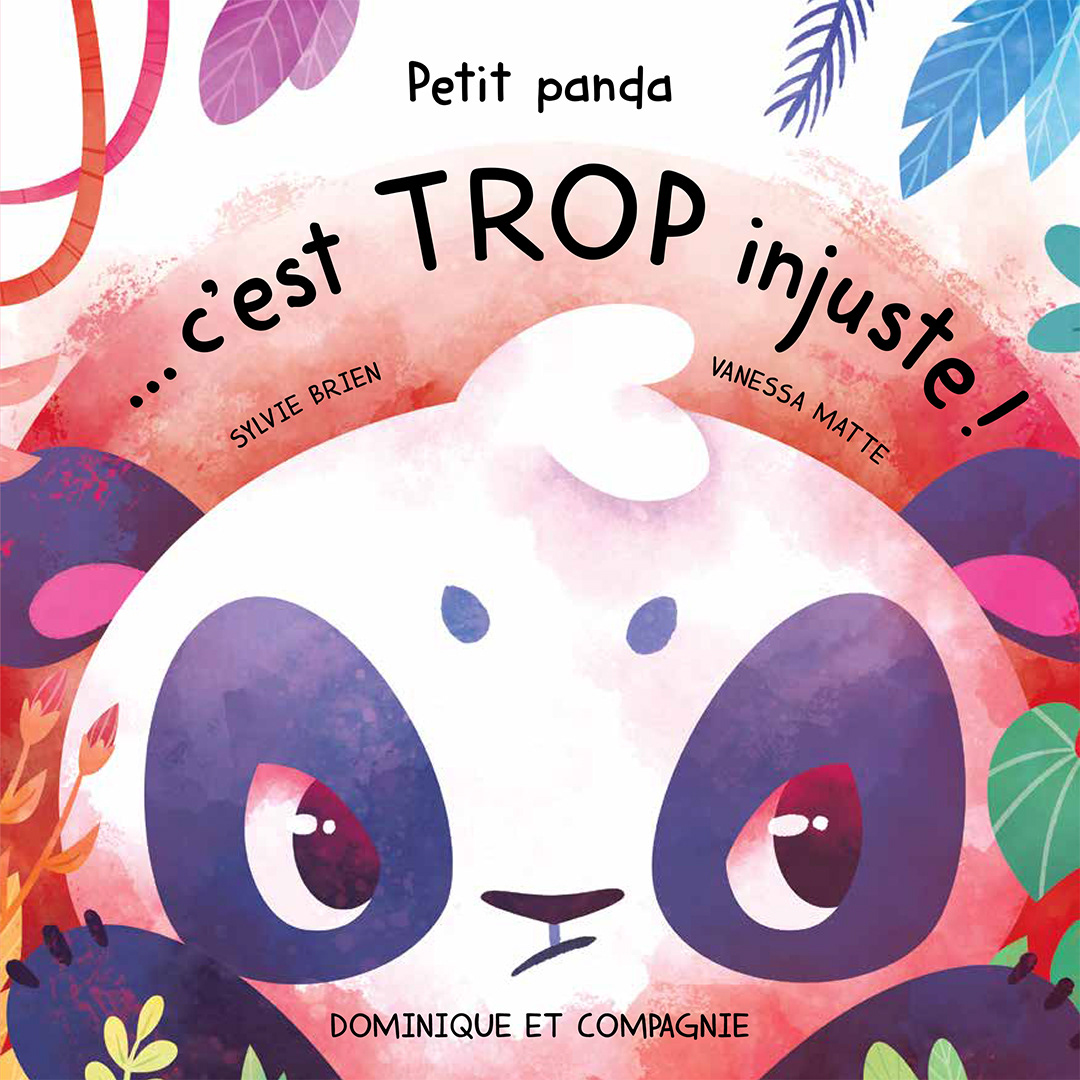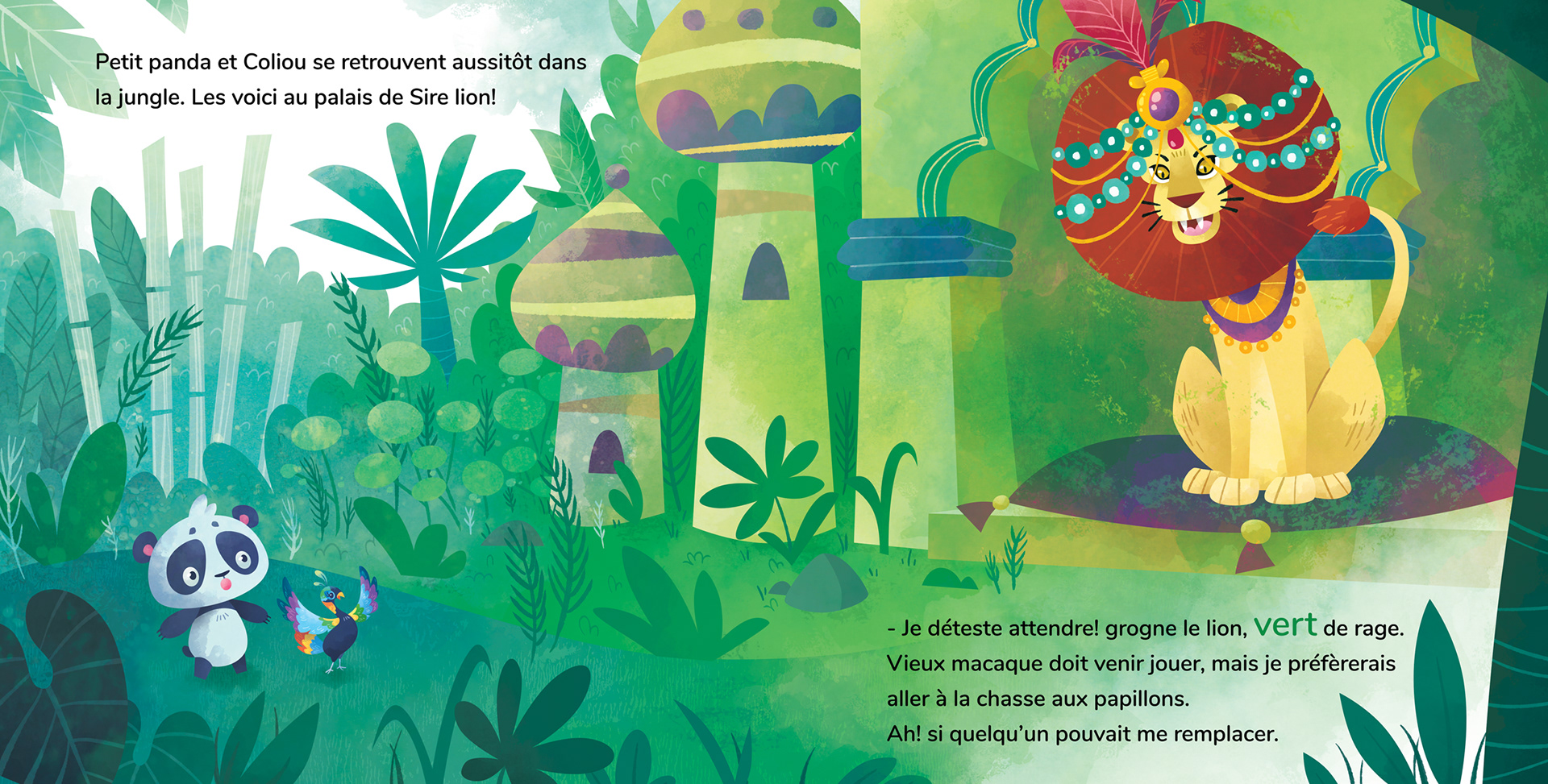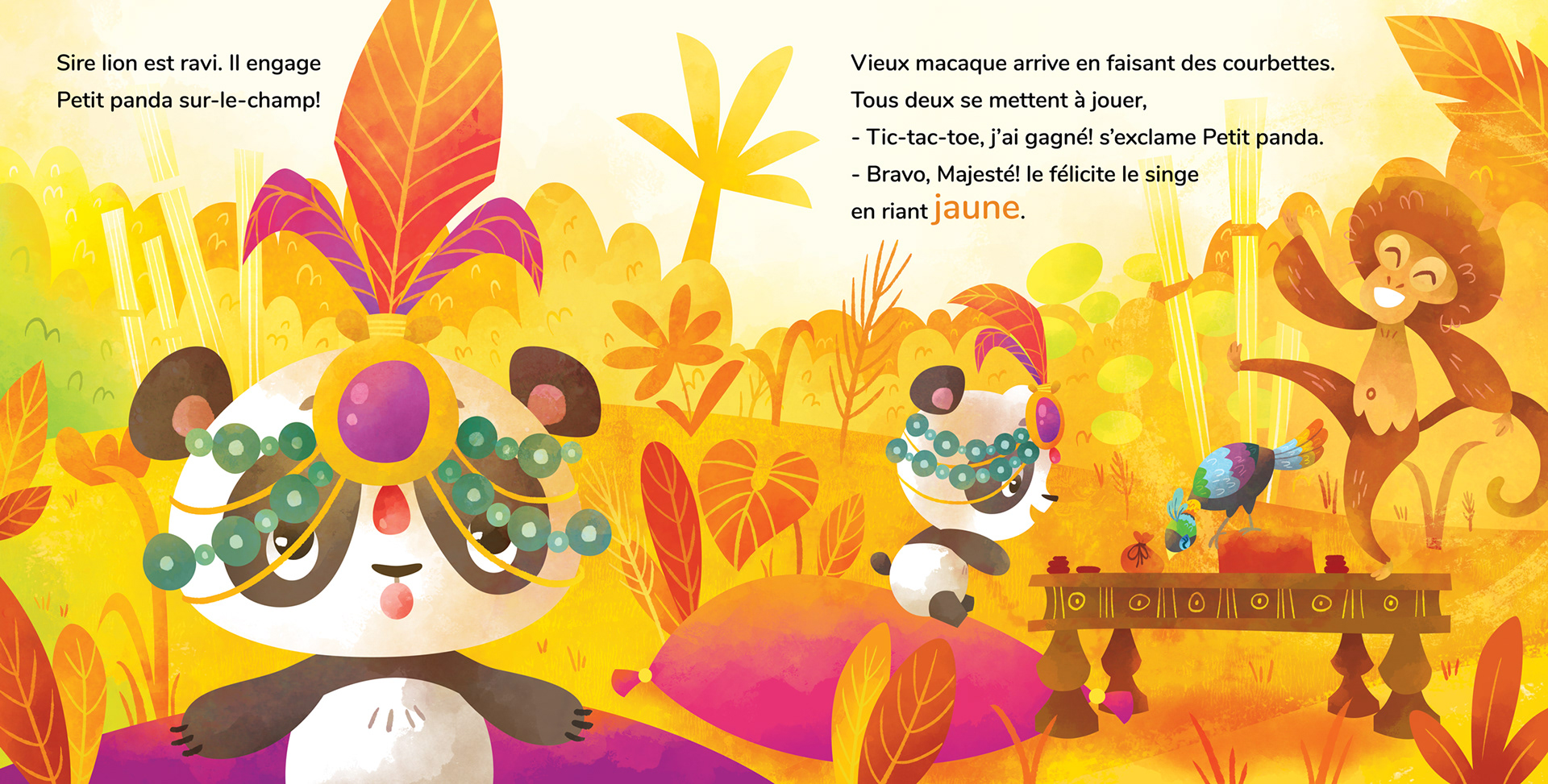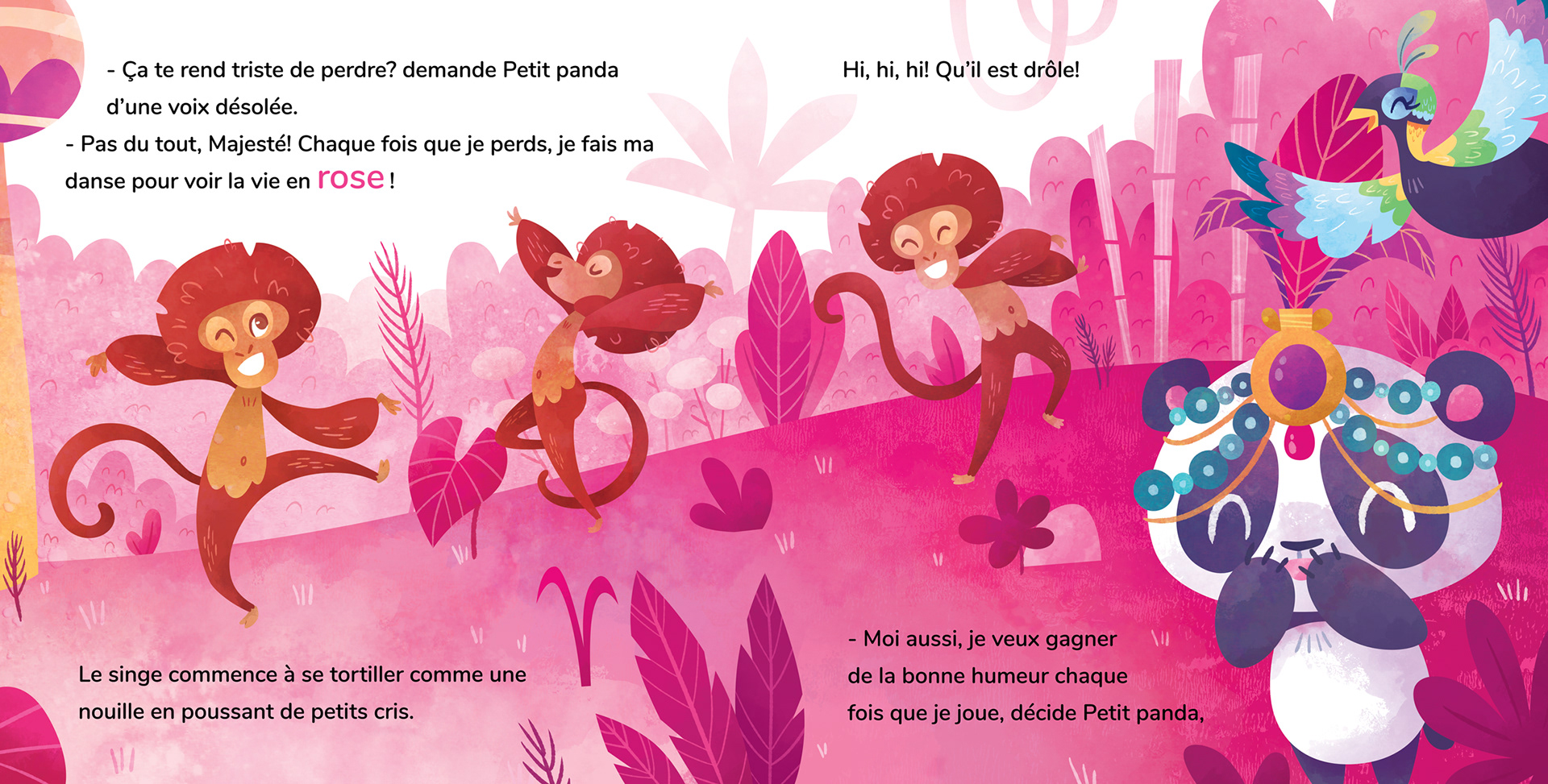 This is a cute small Christmas book (14 cm x 14 cm) slated for publication in Fall 2019 with Éditions Héritage. 24 pages.