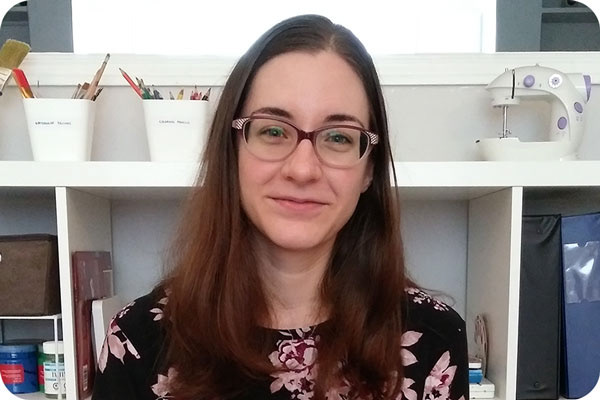 I started out studying Film Animation in Montreal and after graduating in 2015, I started working in mobile games. I worked for 3 years at Budge studios, a renowned children's apps publisher. I had the opportunity to work with some big children's brands such as My Little Pony, Strawberry Shortcake and Transformers Rescue Bots, and that is where I developed my love for children's content.
In the summer of 2018, I left my permanent position, moved to Ottawa and started working as a full-time freelance illustrator. It was a little bit of a challenge at first, but I love it and was able to quickly find my footing. The work is so varied and my clients include publishing houses, mobile game companies, magazines, educational markets and even a scrapbooking shop. My first book, "Petit Panda: C'est trop injuste!" with Editions Heritage, came out in Spring 2019 and soon after I started working on a Christmas book for the same publisher. I am represented internationally by my wonderful agent, 
Astound Us.
My next goal? I'm always looking for new exciting opportunities and I want to focus especially on children illustration for picture books, board books, puzzles and games, stickers, etc. Children's content is my happy place! I love what Auzou is doing and would LOVE to work with them. I also would really like to illustrate a story for Storytime magazine someday.